Navigating the API Economy
Discover the crucial role of observability in the thriving API economy and the essential elements for building a thriving model.
We'll talk about:
Understanding and Definitions

Business Model Selection

Architecture Design

Technology Selection to Implement API Lifecycle

MVP Implementation

API Adoption and System Governance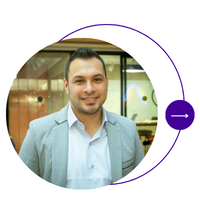 Nicolás Archila
CTIO Pragma
System Engineer and Magister in IT Architecture.
More than 10 years designing solution architectures end to end and generating business stability.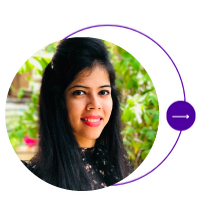 Neha Wadhwani
AWS Partner Solution Architect
System Engineer and Magister in Information Management.
Conducts validations and technical discovery calls for AWS partners, further collaborating with them on other APN related activities